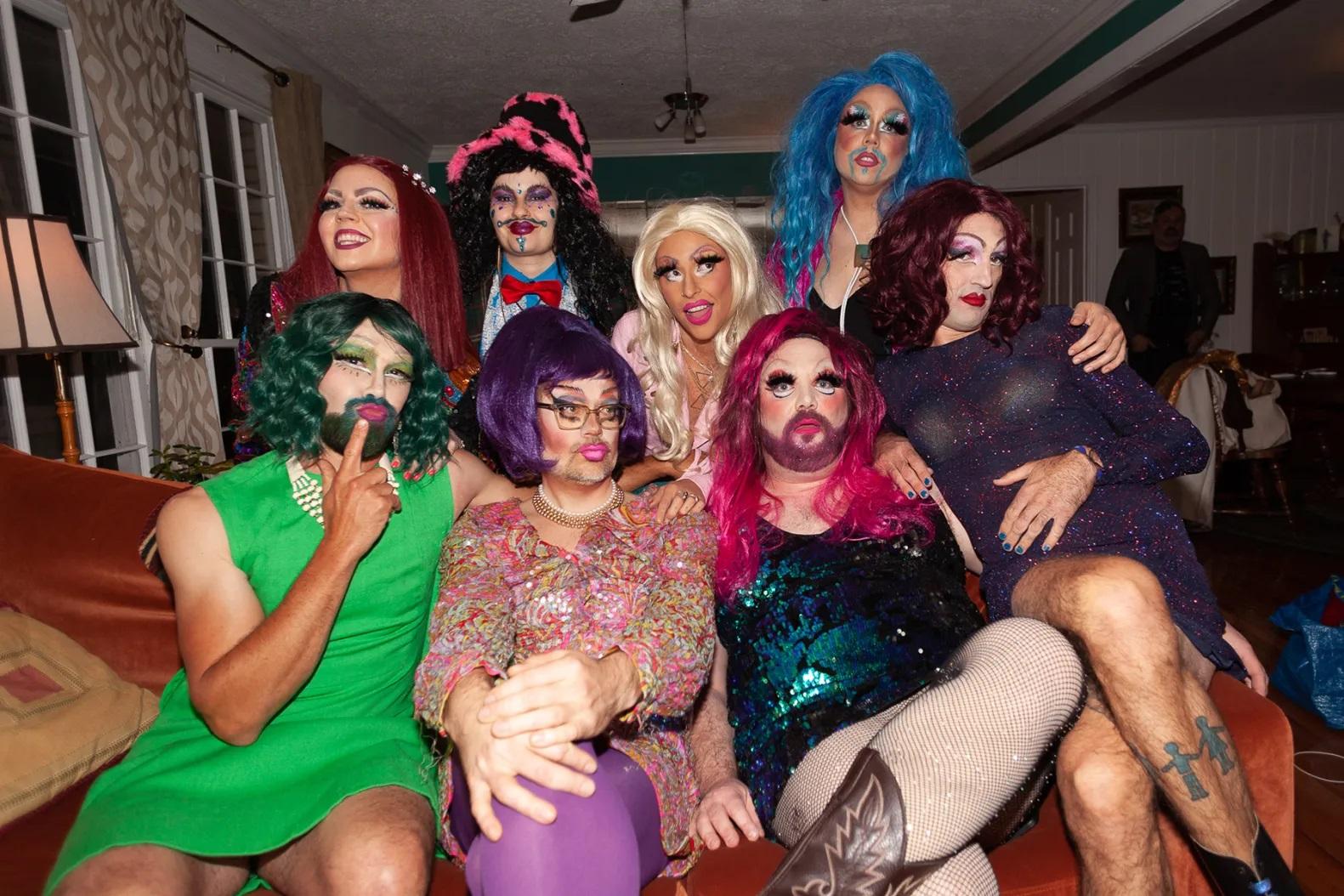 A Grateful Dead Tribute Band — in Drag — Raises Money for Trans Youth in Tennessee
"When Melody Walker and her friend Caitlin Doyle first envisioned the Grateful Dead tribute band Bertha, Tennessee's legislature hadn't yet introduced legislation limiting drag performance."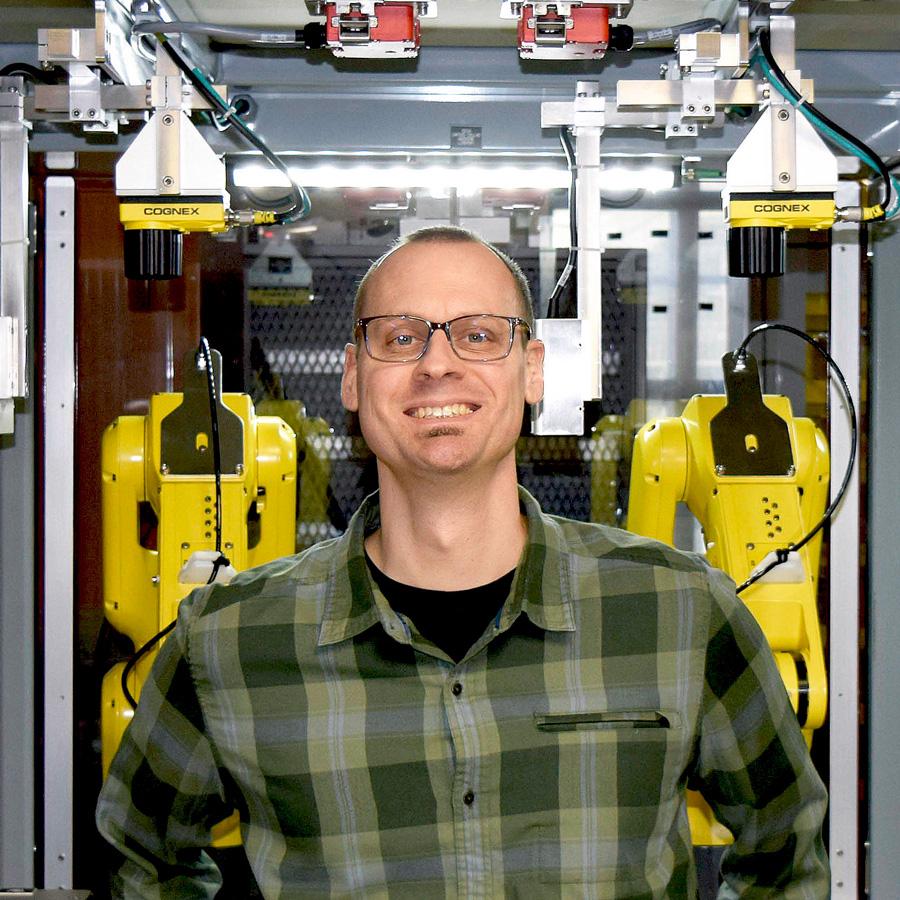 THE WORLD OF ROBOTS
Follow the career journeys of CSU alumni working in the robotics field.
"Ken Ballinger's CSU journey began with pursuing a music education degree at Cal Poly Humboldt—but continued about a decade later as he entered Sacramento State to earn a second bachelor's degree in mechanical engineering. For Ballinger, the two seem more connected than expected."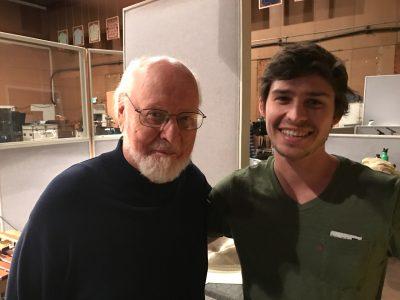 How Steelpan Was Used in Star Wars: The Last Jedi
"Fortunately for Williams' vision, and the score itself, a new hope emerged thanks to percussionist Greg Goodall who knew someone that could handle the job: Los Angeles pannist and percussionist Tyler Hunt."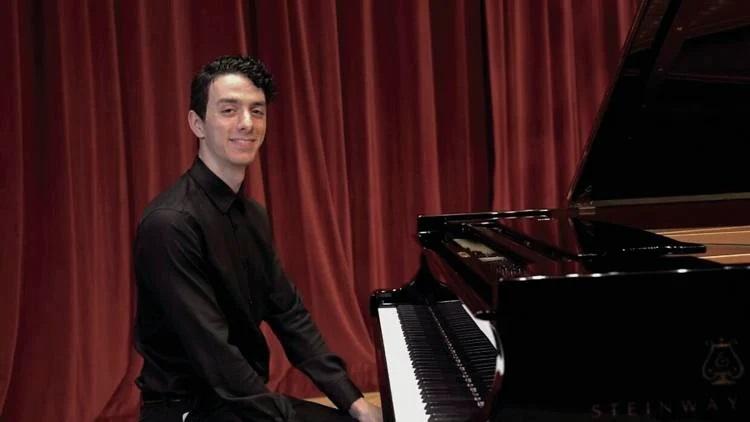 Olson wins statewide Young Musicians competition
"California Federation of Women's Clubs, has announced that Andrew Olson, Crescent City resident and student at Cal Poly Humboldt in Arcata, is the recipient of the 1st place award  in the prestigious "YOUNG MUSICIANS" state-wide competition."